Biomedical Modeling, Inc. (BMI) is an entrepreneurial company based in Boston, MA that began as a semi-finalist business venture in the 1998 MIT 50K Competition.
We specialize in the production of physical and virtual models that replicate patient-specific anatomies from CT or MRI scan data for various medical, dental, and engineering applications. BMI has been a SolidWorks Solutions Partner since 2005 for our BioCAD product, which makes anatomical data accessible in a NURBS, CAD-compatible format.
In addition to our Biomodels and BioCAD products, we offer anatomical engineering services and look forward to helping you find solutions for your individual project needs.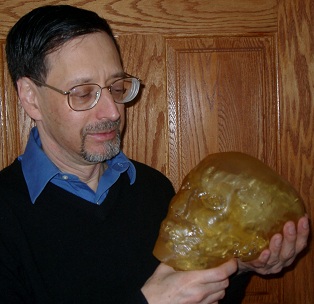 Crispin B. Weinberg, President of
Biomedical Modeling, Inc.