Our BioCAD models are three dimensional NURBS models that are compatible with standard CAD formats. These models can be used for collecting measurements and executing computer simulated analysis to improve medical device designs.
BioCAD output files may also be used for the production of physical models via additive manufacturing or machining in the case of models with simpler geometries.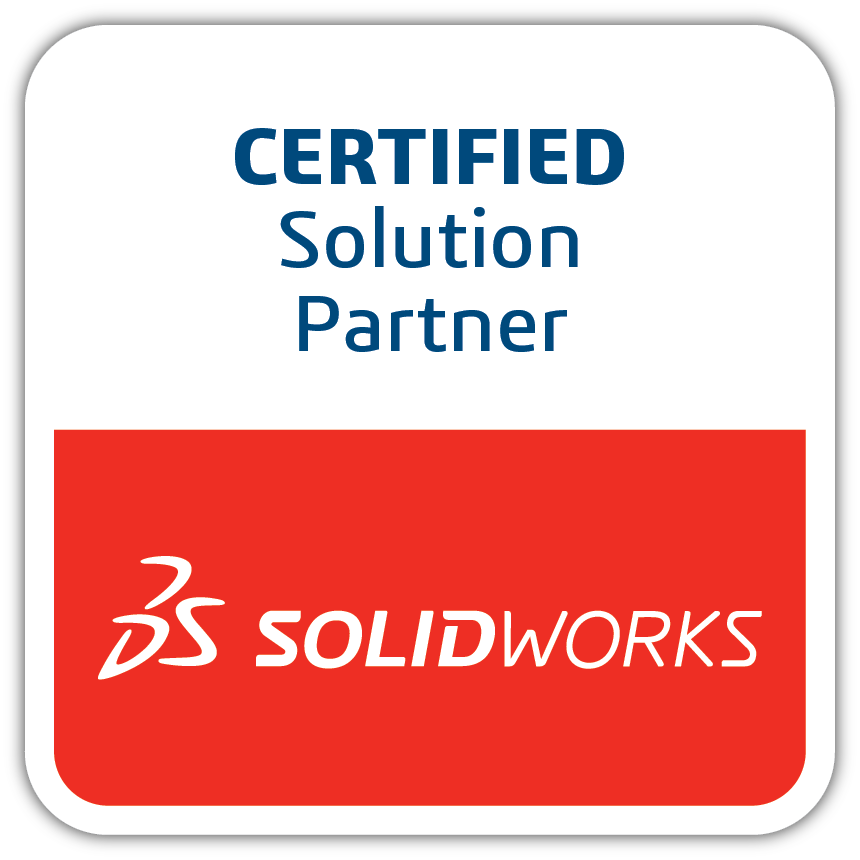 We are a SOLIDWORKS™ Solution Partner for our BioCAD product and services.